I contributed this article to Untemplater, a new website whose motto is "Work where you want, live how you want, be who you want to be."  Those that know me know my China story pretty well, but it's always fun to share my experiences with a broader crowd.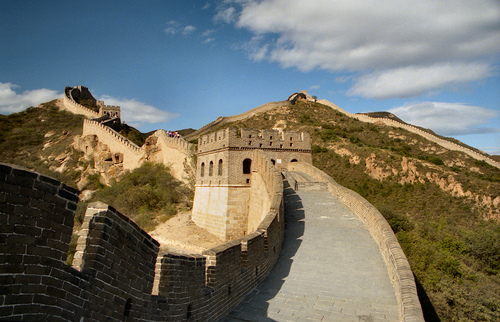 My degree is in Latin American Studies.  Even if there were a template called, "How to Use Your Latin American Studies Major," I seriously doubt it would include moving to China.  I'd never been to Asia, never studied Chinese, and never even taken a class about China.  This rather random choice has brought me opportunities I'd never envisioned.
Here's a short version of my China story.
A few days after my graduation from Berkeley in May 2006, I thumbed through my well-worn copy of Delaying the Real World – an inspiring and practical book that should be on every adventurous twenty-something's desk – and looked up just about every international opportunity listed.
Read the rest at Untemplater.  Great comments too!